The Diane Armitage Real Estate Difference
34
Years – Real Estate Innovations
Diane Armitage is a 34 year innovator of successful real estate marketing strategies & training for top real estate agents.
29
Years – International Ad Agency
We've created more than $80 million in new profitability for our global clients. We have the in-house team of experts that can create your uncommon success, too. 
16
Years – Local Guru
Creator of The Best of Laguna Beach™ brand with more than 130.000 readers monthly and 32,000+ opt-in subscribers interested ONLY in Laguna Beach. We have ready-made buyers!
The Armitage Real Estate Group Difference
Online Marketing Innovators Since THE WORLD FIRST WENT ONLINE 
When you list your home with the Armitage Real Estate Group, you're hiring one of the most successful online marketing companies in the world. We have significant prowess in advanced online technology and implement truly unique selling strategies that reach well beyond just listing your home on the MLS.
Our unique outreach and marketing strategies get your home sold quickly and efficiently at top dollar. And, we have ready access to qualified buyers from our own extensive opt-in Buyer lists. (In fact, we probably already have a buyer for your home.) Contact us today!

Looking to rent or buy?

Known as Laguna Beach's "guru," Diane Armitage knows every streeet, nook, cranny and tale of this magical town. Tell me what you want and I'll help you find a way to get it.
Mark Victor Hansen
"I have a secret weapon. Her name is Diane Armitage. She is one of the most consistent profit-producing, money-making machines I've ever known."
Co-Founder, Chicken Soup for the Soul series
Bob Proctor
"Diane Armitage is both extremely creative and a gifted intellect. It's a rare and wonderful experience to work with her just to see what her mind will come up with next … because it works."
International Speaker & Coach
Gary Keller
"Diane, thank you for the genius and knowledge you've applied to launching our online training world for our agents. You're one of a kind."
Co-Founder, Keller Williams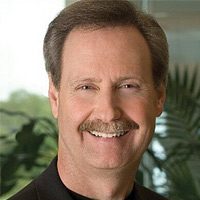 Diana Anderson
"I return to Diane Armitage and her team again and again because I'm always going to find extreme professionalism, unique strategies and real-world solutions for a fast-acting fix."
CEO, DES International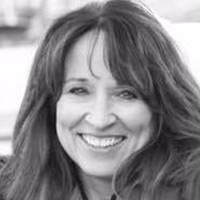 Dave Robison
"The buzz Armitage, Inc. created made me the regional market expert. And Diane's contagious spirit along the way makes it a fun adventure."
Real Estate Top Producer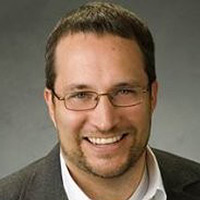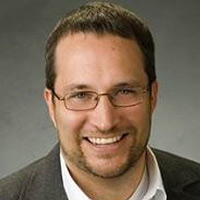 Peter Luft
"I've never seen a marketing campaign deliver such fantastic results. We've sold more than five times' the number of franchises we normally sell because of Diane Armitage's marketing expertise."
RE/MAX International Franchise Sales & Development
Lisa Williams
"Diane Armitage is a brilliant marketing strategist and the most gifted writer I've worked with. She always gets the job done and makes the journey fun along the way."
VP Marketing, The Jack Canfield Companies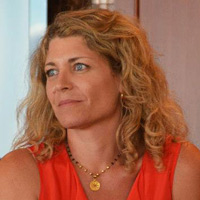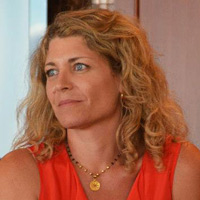 Keith Schmidt
"Diane Armitage has an incredible wealth of knowledge and expertise across broad, international marketing spheres. I've invested in many marketing mentors and "experts" before – nothing compares to everything I've learned by simply watching what Diane innovates and puts into play. "
Entrepreneur, Property Acquisitions
The Rare Luxury of Living on the Edge
There's nothing like living on the edge of a continent … especially when it's in South Orange County's Laguna Beach, California. I often tell people that Laguna Beach has a special kind of energy because the vast majority of residents here were first visitors to this magical place and then decided to live here.
Once the decision was made, it was just a matter of time before we each found our way here. So, Laguna is filled to the brim with happy, grateful people. We get such a kick out of living here.
Now it's your turn. And the Armitage Real Estate Group can help you in an unusually unique way. This isn't a traditional real estate team. For starters, this "group" is a carefully culled collection of global marketing experts who were sought out and brought into my ad agency to help clients all over the world vastly increase their success. Then, I've collected longtime Laguna Beach residents who are recognized as the Top of the Game in helping residents turn a South Orange County house into the dream home they've always envisioned. We can help your sell your home in a most memorably creative and strategic way … and we can help you find your NEW dream home in a way that makes the finding fun.
Buying or selling your home is a life event, assuredly. The Armitage Real Estate Group makes it an enjoyable one.
Call 949-637-1995 or Contact Us.
Welcome to Paradise
Main Beach from the water, Laguna Beach, California. Photo credit: Mike Altishin
Local Updates: Best Events & Chef News
What are you waiting for?
Call Diane Armitage direct
at (949) 637-1995 … and start packing!